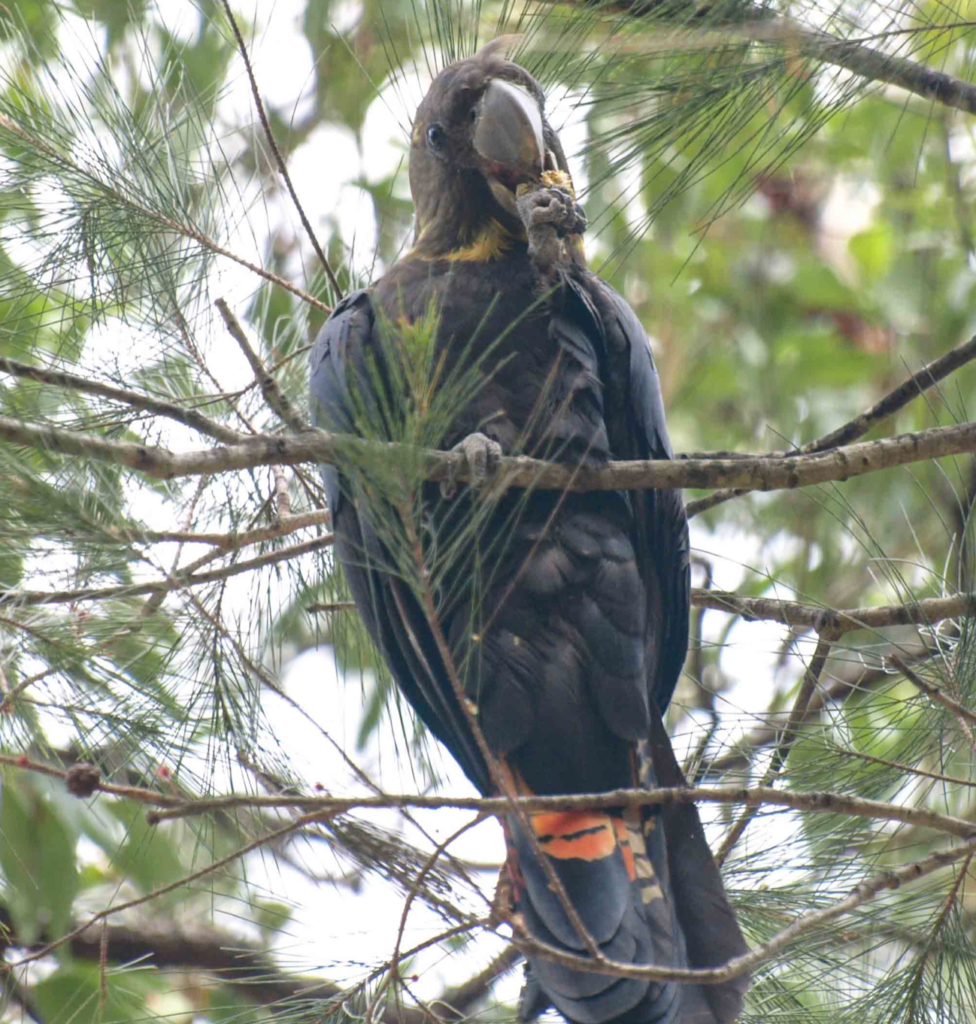 The Aussie Backyard Birdcount is always a fun way to spend time outdoors observing your local birds. This year the count goes from Monday 18th to Sunday 24th October. The #AussieBirdCount is a great way to connect with the birds in your backyard, no matter where your backyard might be — whether it's a suburban backyard, a local park, a patch of forest, a farm, down by the beach, or the main street of town. Let's try and count more Glossy Black-Cockatoos in the Bega Valley than Rainbow lorikeets (which have topped the national lists for years!).
Last year people counted more than 4.6 million birds across Australia, representing 610 species, making this one of the largest citizen science events in Australia.
All you need to take part is 20 minutes and your favourite outdoor space – you don't even have to leave home, making it the ultimate Covid-safe activity! As well as contributing to BirdLife Australia's knowledge of Aussie Birds, you will have the chance to win some great prizes and learn about the birds in your area. Head to the website and register as a Counter today.